Hello everyone and welcome to the new school year. The summer holidays now seem but a distant and wonderful dream and we are now thick into the action of the Year 5 curriculum. It has been great welcoming the children into a new year and we look forward to teaching and preparing them for all of their upcoming trials and experiences.
Reading Day!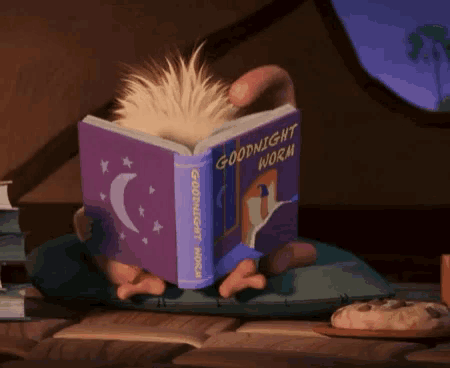 On Friday 5th October, Year 5 had an amazing day based around the skill of reading. Firstly, the children came in to find their classroom filled with wasps (cardboard cutouts of course!). They then discovered that these wasps were carrying a message: They had to read the words on the back of the wasps and arrange them into the words of one of Mr Mallick's favourite books, 'The Giant Jam Sandwich'.
Then the children used their comprehension skills to find out why wasps are actually good for the environment by researching on the internet and putting their findings into their own words. Next the children used their new knowledge to write a persuasive poster protecting wasps, an explanation for a humane wasp catcher or an annotated drawing of the wasp life cycle.
In the afternoon we got to make our own (not giant) jam sandwiches! Again, using their excellent reading skills, the children read and understood a bread recipe and used this to make their own bread rolls which they then proceeded to slather with copious amounts of butter and jam.
The day was a great success and the childre were able to see how reading is fun, relevant,important and imperative!