Year 5
The Gingerbread Factory
Year 5 have been baking again and this time it's all for a good cause. We have made delicious gingerbread to sell at the Christmas fair on 29th November 2019. The children worked brilliantly together using their previously taught skills to produce another great bake. We hope you manage to get some, if not click on the link below and make it at home!
Anti-Bullying Week 2019: Change Starts With Us
Anti-Bullying Week happens in schools across England each November. This year's Anti-Bullying Week has the theme Change Starts With Us and is happening from Monday 11th November - Friday 15th November 2019.
The theme: Change Starts With Us
The theme aims are as follows:
Small change. Big difference.
Whether it is verbal, physical, online or in-person, bullying has a significant impact on a child's life well in to adulthood. By making small, simple changes, we can break this cycle and create a safe environment for everyone. Because together, we can challenge bullying. Change starts with a conversation. It starts with checking in. It starts with work together.
Change starts here.
Change starts now.
Change starts with us.
This year the goal is to inform schools and settings, children and young people, parents and carers to know that it takes a collective responsibility to stop bullying. We are excited for this campaign as we want to create empowering, positive messages addressing the fact that when it comes to bullying CHANGE STARTS WITH US!
Mental health awareness Day!
On World Mental Health Day, thousands of schools, offices, companies and community groups wore yellow to raise vital funds for YoungMinds.On Wednesday 16th October, we all dressed up in our yellow finery to raise awareness for mental health. We learned about the zones of regulation and some good strategies to keep us on green for go. We took part in some yoga and meditative activities and realised that anyone can have issues with their mental health. It was an important day and we all learned a lot.
Year 5 Bake Off!
To increase our enjoyment and enthusiasm for school, this half term we have been doing lots of baking. This has also been a great way for us to practise our reading and maths skills as well as encouraging us to work collaboratively to create a pleasing finished product. So far we have made muffins, bread rolls and shortbread. We look forward to making many more yummy creations next half term.
Reading Day!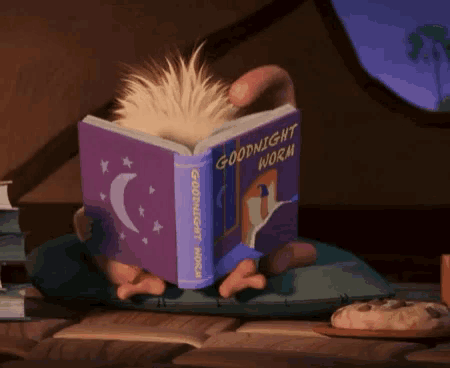 On Friday 5th October, Year 5 had an amazing day based around the skill of reading. Firstly, the children came in to find their classroom filled with wasps (cardboard cutouts of course!). They then discovered that these wasps were carrying a message: They had to read the words on the back of the wasps and arrange them into the words of one of Mr Mallick's favourite books, 'The Giant Jam Sandwich'.
Then the children used their comprehension skills to find out why wasps are actually good for the environment by researching on the internet and putting their findings into their own words. Next the children used their new knowledge to write a persuasive poster protecting wasps, an explanation for a humane wasp catcher or an annotated drawing of the wasp life cycle.
In the afternoon we got to make our own (not giant) jam sandwiches! Again, using their excellent reading skills, the children read and understood a bread recipe and used this to make their own bread rolls which they then proceeded to slather with copious amounts of butter and jam.
The day was a great success and the childre were able to see how reading is fun, relevant,important and imperative!